BCP enjoys a solid reputation as a high-quality service provider in all of its banking fields. The Bank serves an ever-growing number of customers across the globe, with a wide range of tailor-made and value-added products and services. Founded under Swiss Banking Law and Regulations, BCP is supervised by FINMA, the Swiss financial markets supervisory authority. Headquartered in Geneva, BCP also operates a branch in Luxembourg and a representative office in Dubai.
4 KEY PILLARS
Deep expertise
A SPECIALIST BANK
BCP is a specialist bank with a high level of expertise in Commodity Trade Finance and Wealth Management, reinforced by expert services in Treasury and financial products.
AN EXPERT BANK
Our driving force is the collective skills and expertise of our employees within our highly specialized business pillars. In terms of geography, BCP offers key expertise in emerging markets' operations and products.
Solid financials
STRONG CAPITALIZATION 
BCP's Tier 1 capital ratio, which has been above 15% on average since 2004, far exceeds the minimum requirement of 10.5% set by FINMA for category 5 banks. 
--
STEADY GROWTH 
BCP's equity has been growing steadily over the years, and has more than doubled since 2008. The Bank's net profit has followed the same trend and grown sustainably during this period.
--
INVESTMENT GRADE RATING 
BCP is rated BBB- by Fitch. 
High regulation
A SWISS BANK
BCP is supervised by FINMA, the Swiss financial markets supervisory authority. We deploy the same high standards of risk governance and service quality in our Luxembourg branch, which is also strongly regulated by the CSSF.
STRICT RISK MANAGEMENT 
Risk management is very important to BCP. This has enabled the Bank to maintain financial stability and soundness over the years, even during economic and geopolitical disruption.
Strong DNA
MEDIUM-SIZED 
BCP's human scale and efficient organization facilitates fast and flexible decision-making based on transparent risk limits.
CUSTOMER-FOCUSED 
With highly skilled staff throughout the whole service chain, BCP's experts apply a customer-centric and business solution-focused approach. 
HIGH-QUALITY SERVICES 
We are proud to offer high-quality, tailor-made services based on our extensive experience and solid network, particularly in emerging markets.
High-quality services being the cornerstone of BCP's DNA, the Bank is strongly committed to providing customized and long-term solutions to clients in its two core businesses.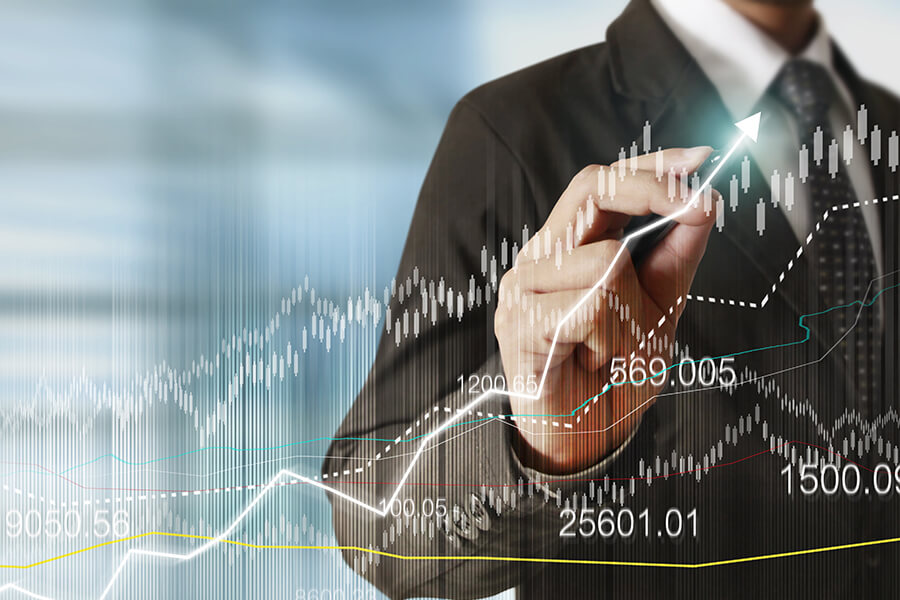 PROVIDING CUSTOMER-CENTRIC EXPERTISE ACROSS TWO CORE BUSINESSES
Commodity trade finance
With trade finance as its traditional core activity, BCP offers specialized expertise and high-quality services, managed by a team of experienced senior staff. 
Wealth Management
With an open architecture approach, BCP has a tradition of excellence in portfolio management and high efficiency in transactional services for high-net-worth individuals.
REINFORCED BY EXPERT SERVICES IN TREASURY AND FINANCIAL PRODUCTS
Treasury offers financial products that enable our customers to effectively manage their treasury and capital market operations. The department accommodates both WM and CTF customers' requirements and finds long-term solutions to optimize their funding needs, interest rates, and foreign exchange exposure. Our services also include structured and derivative products, as well as risk management advice.
Financial Overview
As at December 31st, 2022
3.5
Total Balance Sheet
in CHF billion
Organisation
The Board of Directors is responsible for the overall strategic direction and supervision of the Bank. The General Management is, within the management team, responsible for the operational management of the Bank's business which reflects the business strategy approved by the Board of Directors.
Strong corporate governance and risk management based upon a solid and experienced organisation enable BCP to confidently look towards the future.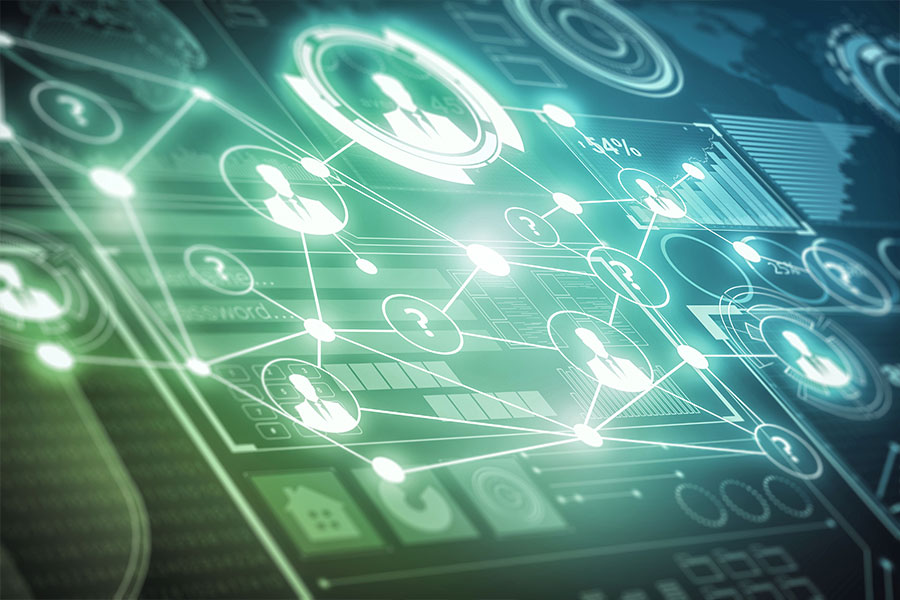 Switzerland
Headquartered in Geneva, BCP offers the safety of a highly regulated environment and the expertise of a Bank located at the center of one of the world's main commodity trading hubs.
Luxembourg
Located in the heart of the Eurozone's premier private banking center, our CSSF-regulated branch provides clients with the full range of Treasury services.
Dubai
With strong strategic interest in the region, BCP maintains its presence in the UAE through a representative office located in Dubai.