BCP's expertise in Wealth Management is built on decades of experience. What sets us apart is our extensive knowledge of financial investments and our deep understanding of client needs, not only in developed markets but also in emerging markets.
BCP'S CORE WEALTH MANAGEMENT ACTIVITIES
Operation
BCP is able to select financial investments from all over the world through dedicated platforms and databases. This open architecture allows the Bank to be 100% advice-driven, as opposed to product-driven.
CORE PRODUCTS
Discretionary portfolio management and advice on financial investments are at the heart of our business. Having worked closely with clients in emerging markets for decades, we are experts in the field of emerging market fixed-income securities.
Location
BCP has a global reach. However, we choose to concentrate on the countries that we know well, and where cross-border services are permitted.
Customers
Extensive knowledge of the tax and regulatory systems in the customers' country of residence is key, so BCP has decided to focus on the countries where this special knowledge adds value for our clients.
The synergies between our Wealth Management activities and core Trade Finance activities enhance our knowledge of the countries where our customers operate, particularly in emerging markets. Thanks to this high level of expertise, we can expand our clients' financial horizons to emerging markets and offer unparalleled service to customers from both developed and developing regions.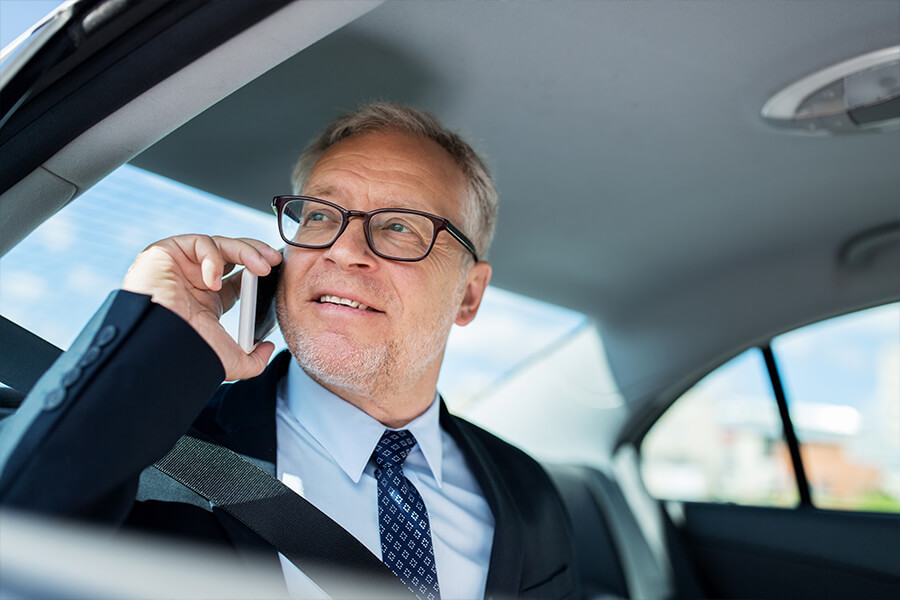 AN ADVICE-DRIVEN APPROACH FOR A BETTER CUSTOMER EXPERIENCE
OPEN ARCHITECTURE
This approach eliminates the conflicts of interest faced by financial companies who primarily sell their own products. It also allows us to give our clients access to an almost infinite universe of financial investments, through different platforms or databases, and provide the professional advice needed to evolve in this universe.
EACH CLIENT IS DIFFERENT
At BCP, our relationship managers each have a limited number of clients. This enables us to take time to understand each client's needs and to provide effective guidance. Rather than offering ready-made solutions for predefined categories of customers, BCP focuses on customized solutions based on our knowledge of each customer.
True to our customer-centric way of doing business, BCP's Wealth Management follows an advice-driven approach. This allows the Bank to choose the best financial instruments for each client, from an unlimited range of providers. While some financial institutions take a sales-driven approach, we put our customers' interests first and propose tailor-made solutions to meet their needs.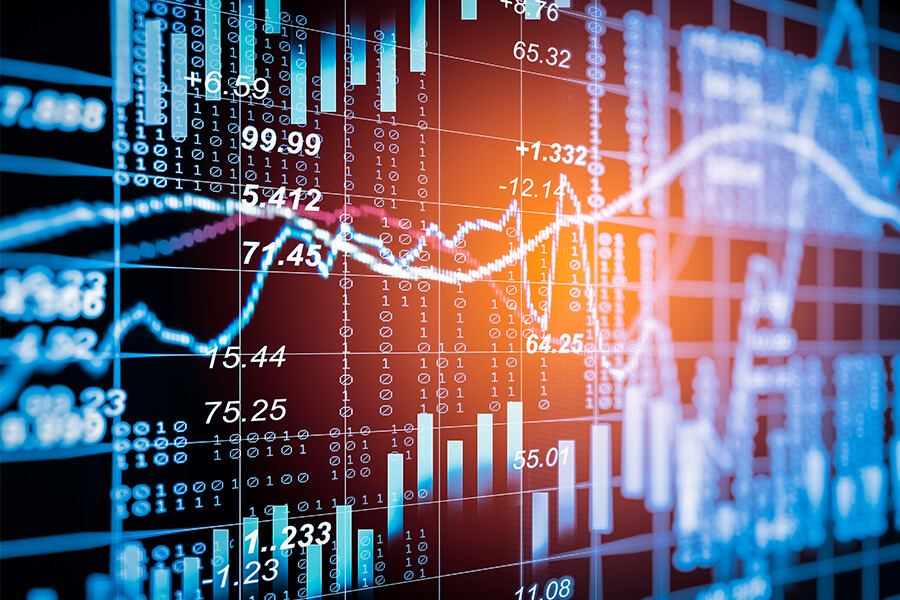 LONG-TERM RELATIONSHIPS
At BCP, we value long-term relationships. Thanks to our advice-driven approach, we understand our clients' profiles perfectly and can respond to their evolving needs. While salespeople tend to highlight only the positive aspects of the products they are offering, our policy is to share the pros and cons of the different options available with the clients. This transparency empowers our customers to make well-informed decisions and helps us to build long-term relationships based on trust.
THE QUEST FOR EXCELLENCE
Our positive working environment makes our employee turnover rather low. This stability enables the staff involved in our service delivery chain to know each other well and collaborate very efficiently, and also enables our relationship managers to build long-term relationships with their customers. From relationship managers to asset managers to back-office employees, the whole team strives to deliver flawless service to our clients.
FRAUD WARNING
We would like to draw your attention on the necessary vigilance towards attempted frauds. Like all banks, our name "Banque de Commerce et de Placements" –  "BCP" or the name of our staff members might be abused fraudulently by unauthorized third parties. We invite you to consult our page FRAUD ALERT for more information.